[ad_1]

All visitors entering Maldives from today, 15 July
2020, will be issued with a free 30-day tourist visa on arrival
following completion of a health declaration card and thermal
screening.
Visitors will not be subject to quarantine unless their
screening
indicates symptoms of COVID19. Travelers who do present
symptoms of COVID19 will be subject to a PCR test at the
traveler's own expense.
Testing services will also be available for those who
require a test result to return to their countries of origin or
any other destination with the requirement.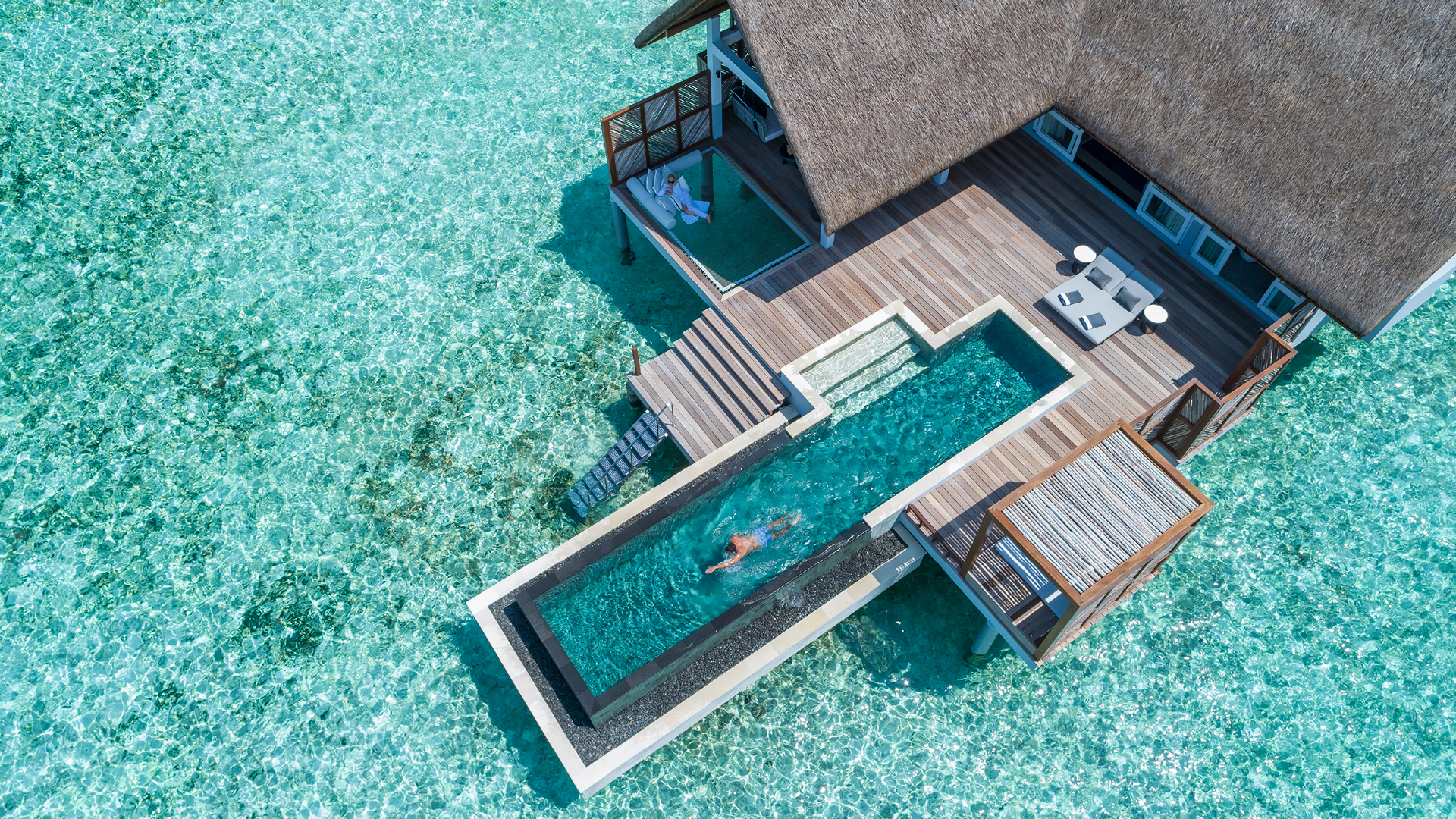 Tourist resorts, hotels and liveaboards located on
uninhabited islands are now open for bookings, whereas hotels and
guest houses located on inhabited islands will be open for
bookings starting from 1 August 2020.
Armando Kraenzlin, Four Seasons Hotels & Resorts
Regional Vice President and General Manager, said, "Our islands haven't felt the same without our
guests, but in their emptier states one thing has been more
apparent than ever before: the need for us to work together to
protect not only the health of ourselves and our communities but
nature as a whole. Having spearheaded resort-based marine
conservation in the Maldives for 20 years, we now look forward to
inspiring our teams and guests with a new era of
sustainability-minded operations that prioritise the wellbeing of
people and planet."
Travellers arriving by private jet have been permitted to enter the country since 1 June
2020.
See latest

Travel News,
Video
Interviews,
Podcasts
and other
news regarding:

COVID19,

Maldives,

Four Seasons.
[ad_2]
Travellers Cantik Indonesia, find another review about travelling to Singapore in our website.